Most of the Expected, Longtime Killing Culprits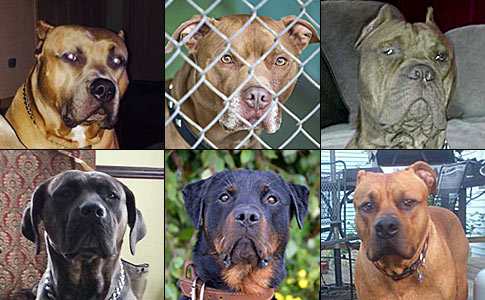 Photographs of six fatally attacking dogs in 2014 obtained from multiple sources.
---
Jump down to view all 2014 breed identification photographs or read our analysis first.
---
DogsBite.org - Last year we began the tradition of publishing breed identification photographs of fatally attacking dogs when available through news reports, owner supplied or social media websites. Of the 42 total recorded deaths last year, 24 fatalities, 57%, had breed identification photographs.1 Take a good look at these dogs, as they dominate attacks resulting in human fatalities and include the predictable culprits: pit bulls, rottweilers, mastiff-types and their mixes.2
Of all dog bite fatalities with identification photographs, 58% (14) were provided by the news media, 46% (11) were located on social media websites of the dog's owner or family members and 8% (2) were supplied by the dog's owner. Three attacks also had photographs in two categories (news media and social media).3 Florida had the most photographs (4) followed by North Carolina, Ohio and Texas, each with three -- the same four states that overshadowed all fatalities in 2014.
Are All "Large Breeds" Equal Killing Machines?
Not all large dog breeds are equally as likely to kill, which is why Labradors, Standard Poodles and 50 plus others are not represented below. Dog breeds that disproportionately kill people in the U.S. and across the world are medium to large-sized molosser dogs -- mastiff-type guard dogs and war dogs, the types that were used to create "baiting" bull breeds and fighting breeds. Form follows function, thus the group shares visual similarities in their weighty jaws and head shape.
We point out the "large breed" issue after KIII-TV failed the citizens of Texas and the American public by refusing to name the dog breed(s) involved in the death of Rita Woodard who was fostering 17 dogs on her property when she was attacked. Woodard's extensive Facebook page showed that 90% of the dogs she fostered were pit bulls. Failure to report dog breed in cases of human fatality, or hedging it under the "large breed" scenario, is dangerous and incompetent.4
---
2014 Fatal Dog Attack Breed Identification Photographs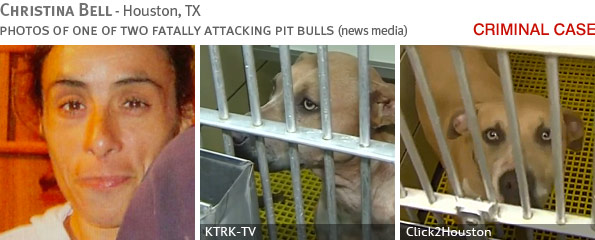 ---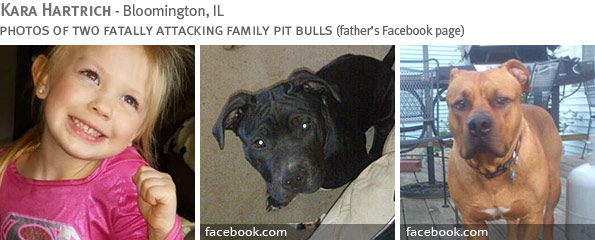 ---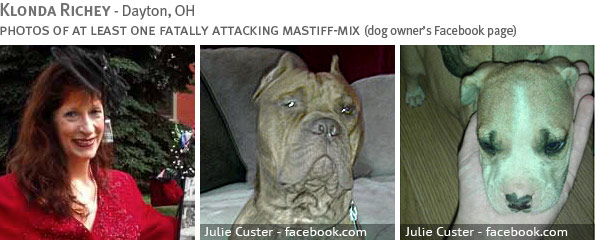 ---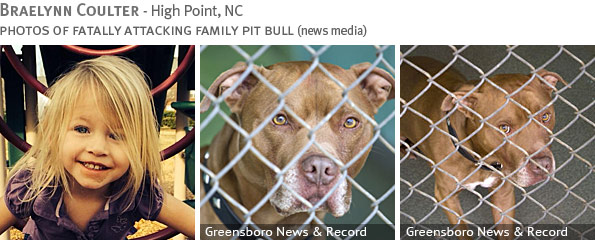 ---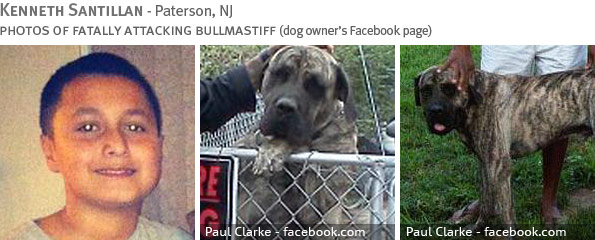 ---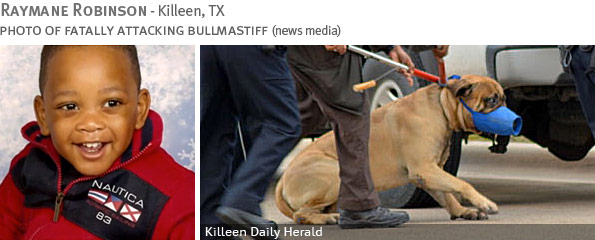 ---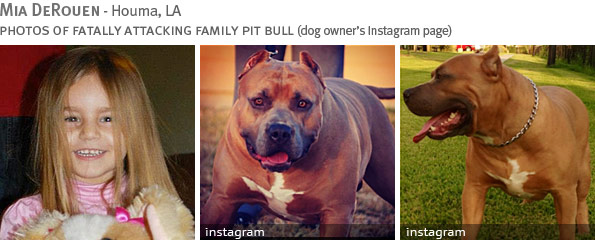 ---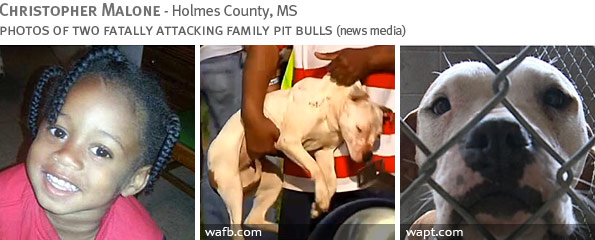 ---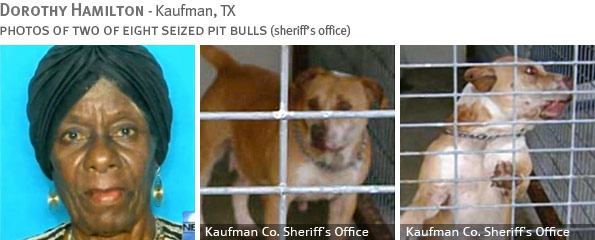 ---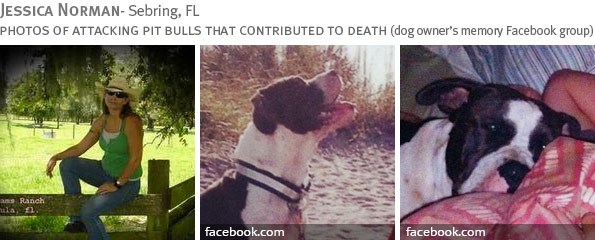 ---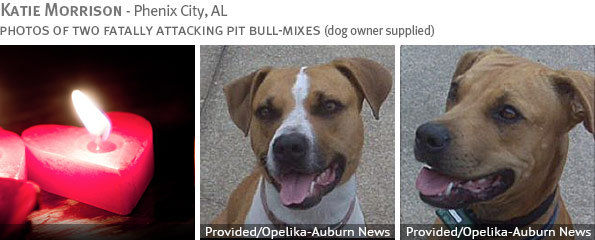 ---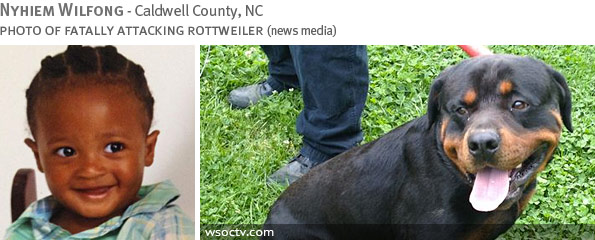 ---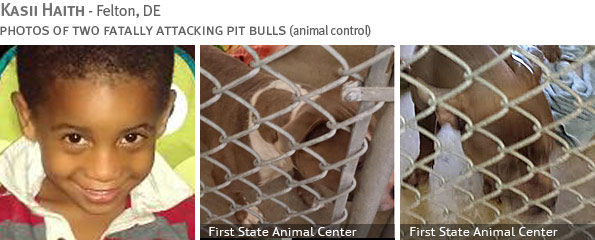 ---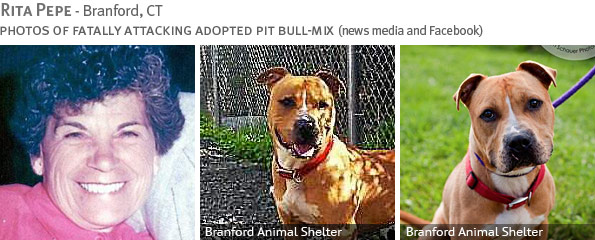 ---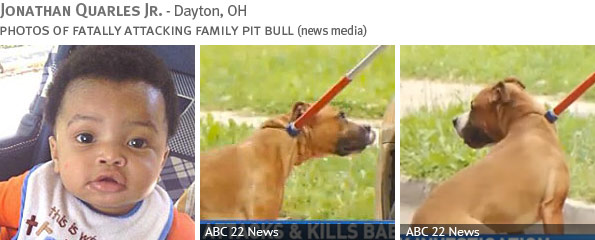 ---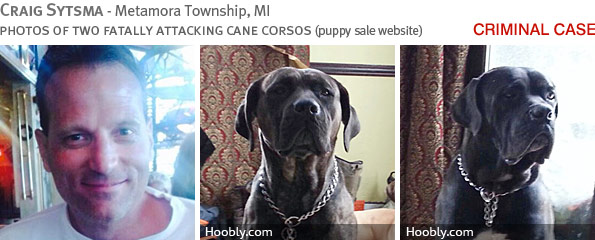 ---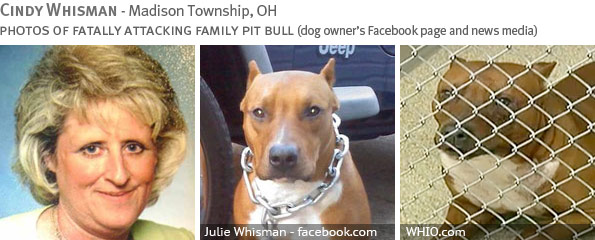 ---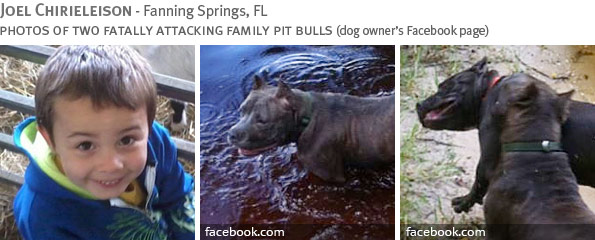 ---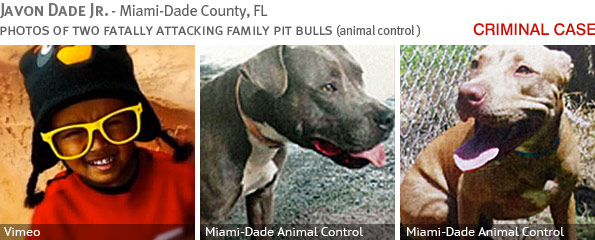 ---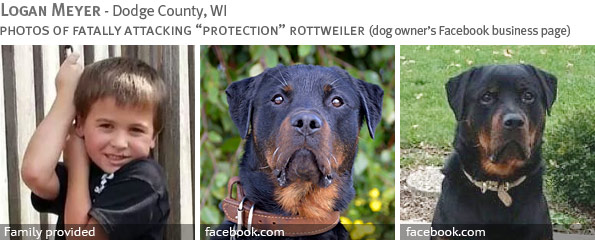 ---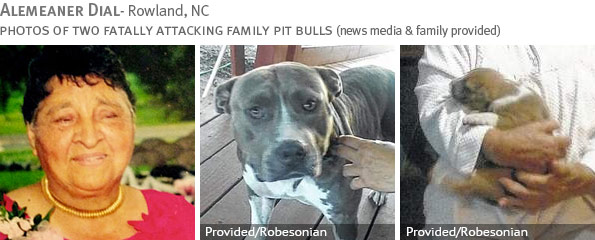 ---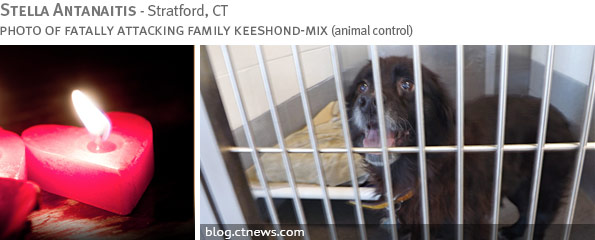 ---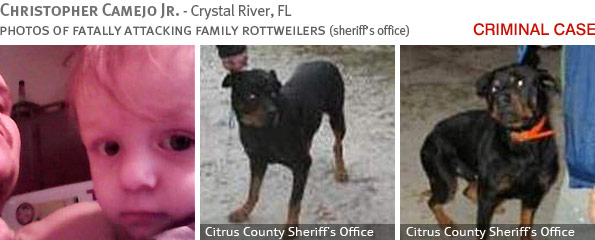 ---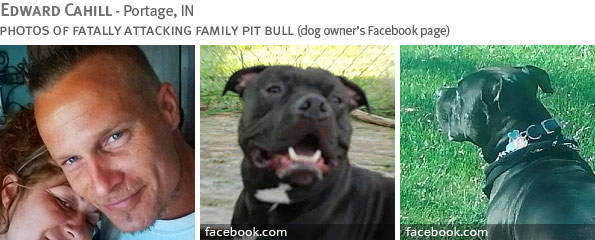 ---
Post Publication Identification Photographs
Breed identification photographs discovered after the publication of this post on January 7, 2015. These photographs are not included in our overall analysis; they were unavailable at that time.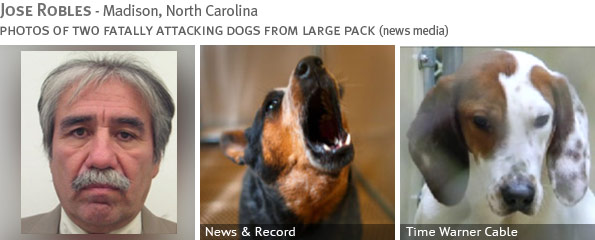 ---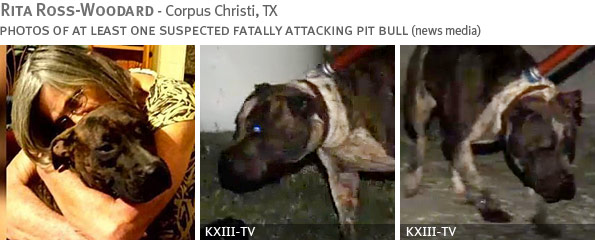 ---
Related articles:
08/31/15: Who Can Identify a Pit Bull? A Dog Owner of 'Ordinary Intelligence'...
01/03/14: 2013 Fatal Dog Attack Breed Identification Photographs - DogsBite.org
05/05/09: Alexandra Semyonova: Heritability of Behavior in the Abnormally Aggressive Dog