72% of All Dog Bite Fatalities Had Breed Identification Images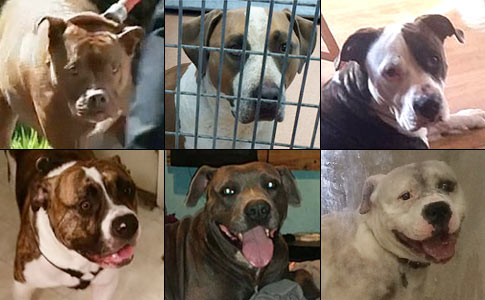 Photographs of six fatally attacking dogs in 2016 obtained from multiple sources.
---
Jump down to view all 2016 breed identification photographs or read our analysis first.
---
DogsBite.org - In 2013, we began the tradition of publishing breed identification photographs of fatally attacking dogs when available through news reports, social media websites and law enforcement. Of the 29 dog bite fatalities recorded in 2016 -- 3 additional cases remain pending -- 72% (21) had identification photographs, up from 46% last year. Pit bulls and their mixes represent 76% of the images collected in 2016. Their close relatives, American bulldogs, represent 10%.
Combined, pit bulls, American bulldogs and their mixes represent 86% of all breed identification images obtained in 2016 after fatal dog attacks.
Of the 21 cases with breed identification photographs, 62% (13) were captured by news media, up from 44% last year. 43% (9) were located on social media pages of the dog's owner or family members and 10% (2) were supplied by animal control or sheriff's departments, down from 38% last year. Animal service departments in California, Florida and Connecticut did allow news media to photograph the dogs while quarantined in 5 other cases, raising that number from 10% to 33%.
Of all cases with breed identification photographs, 90% (19) involved dogs taken into custody and quarantined and 14% (3) where shot and killed on scene.1 Images of two dogs shot were located on social media pages of their owners. Of all 29 recorded dog bite fatalities, 24% (7) involved a pack attack of four or more dogs. Photographs of nearly all of the involved dogs were obtained in 71% (5) of these cases, indicating that even dogs in pack attacks can have identification images.
Breed Mislabeling Debate in 2016
In 2016, there was one instance where an animal control official deliberately manipulated breed information to confuse the public and protect pit bulls. Deputy Director Dan DeSousa of San Diego County Animal Services, long known for his pit bull sympathies, did so after a neutered pit bull-mix was rehomed by the San Diego Humane Society then killed a newborn baby. DeSousa first labeled the dog an "American Staffordshire terrier-mix" then later, a "great dane-terrier mix."
The other high-profile "breed confusion" debate in 2016 also occurred due to decisions by an animal control officer. After the horrific mauling death of Jocelyn Winfrey, 53, New Haven Animal Control Officer Joseph Manganiello initially refused to allow news media to view the two dogs that early reports stated were pit bulls. The media eventually got their way and clarified to the public the dogs were American bulldog-mixes (a pit bull-type dog) belonging to Dr. Hamilton Hicks.2
Photographs Are Supplemental
Identification photographs are a supplement to the hundreds of multi-sourced news reports that we collect each year for U.S. dog bite fatality victims and are listed on our Dog Bite Fatality Citations pages. Though we are still collecting news reports for 2016 -- criminal trials and more -- so far we have recorded 700 citations for 29 victims. That is more than last year, which had 34 fatality victims. Please glance over our 2016 Dog Bite Fatality Citations page to review its length.
News reports pertaining to fatal dog attacks -- with or without identification photographs -- are nearly always multi-sourced. This means that multiple parties have identified the dog's breed including, but not limited to: animal control officers, police officers or sheriff's deputies, other public safety officials, the dog's owner or family members, witnesses and even veterinarians. The images are often greatly helpful, but are also just one component of the overall information available.
Summary of 2016 Photo Trends
In 2016, the news media did an outstanding job in obtaining breed identification photos -- thank you! Of the four highest profile cases this year, only one, the death of a 7-year old boy, required extensive research by DogsBite.org to uncover an image of the dog, along with explaining the dynamics of an intrafamily backyard pit bull breeding operation. Of the 21 cases with identification images in 2016, DogsBite uncovered 29% (6) that otherwise were not published in the media.3
90% (19) of the cases with identification photographs involved dogs taken into custody and quarantined, yet in only 10% (2) of these cases were images directly supplied by animal control departments. It should be standard protocol after a fatal dog attack for officials to release photographs of the dogs when quarantined. The public should not have to rely on news media or social media websites for identification images after these dogs have been taken into custody.
More photos of larger sizes are often available at the indicated full blog post link for each victim.
---
2016 Fatal Dog Attack Breed Identification Photographs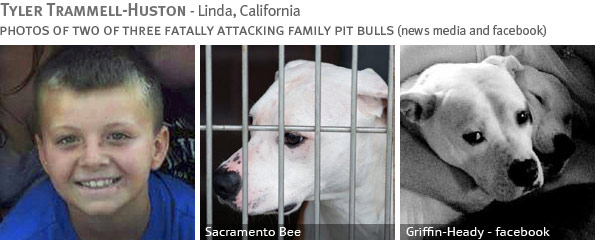 ---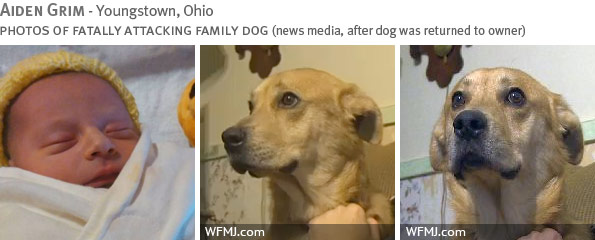 ---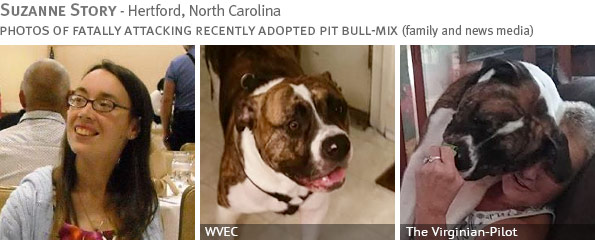 ---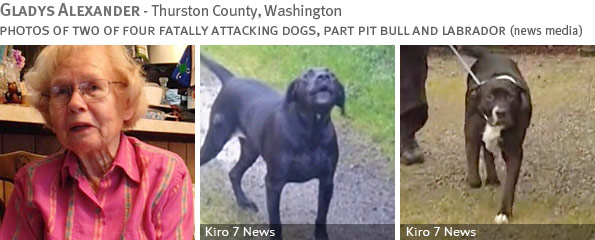 ---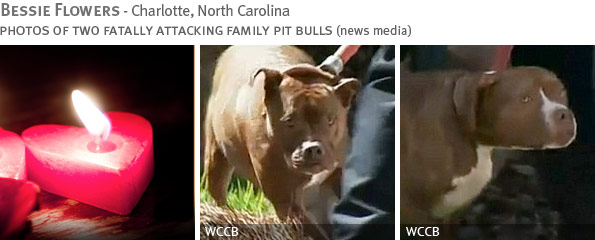 ---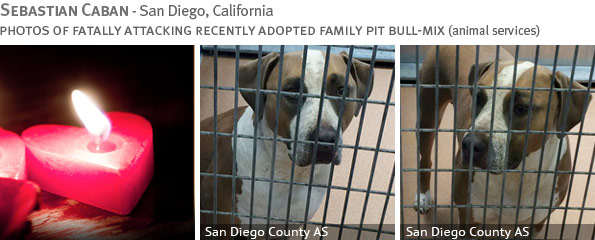 ---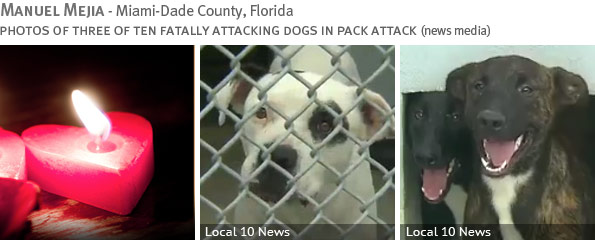 ---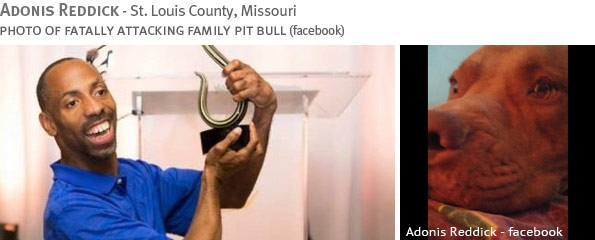 ---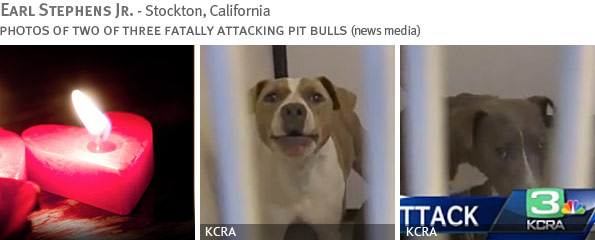 ---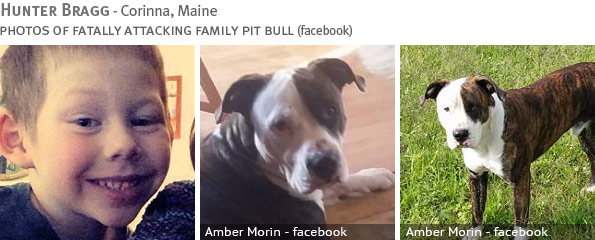 ---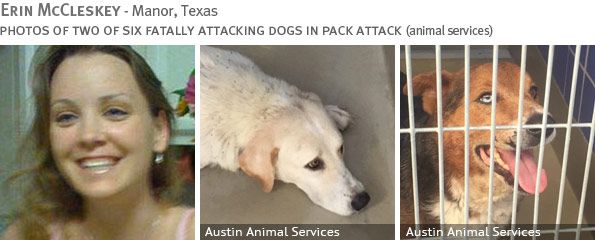 ---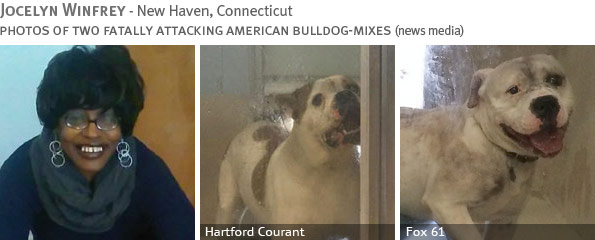 ---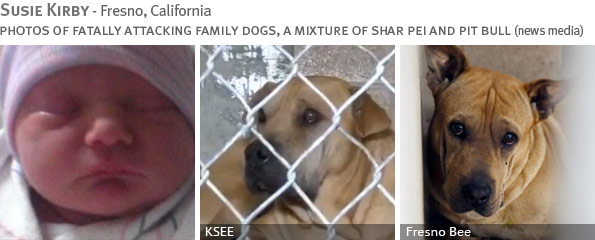 ---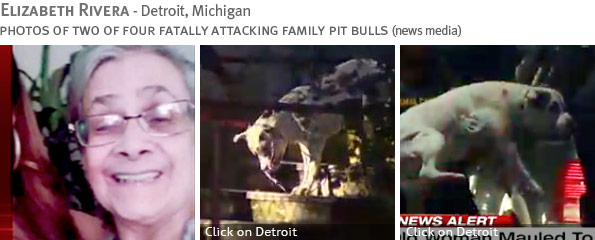 ---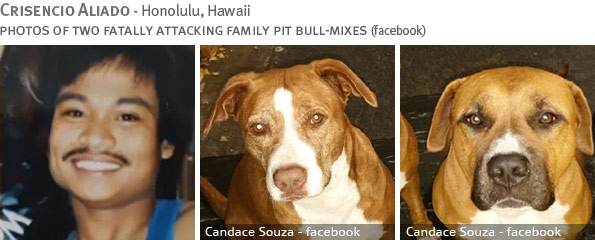 ---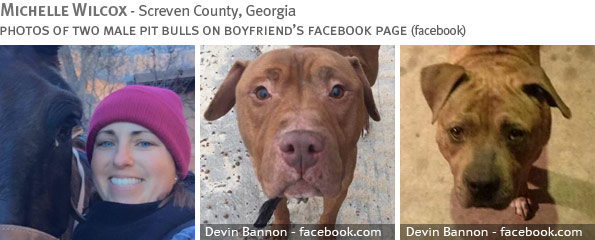 ---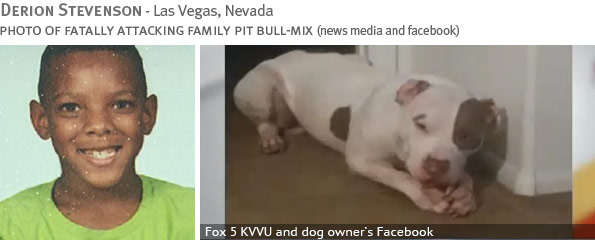 ---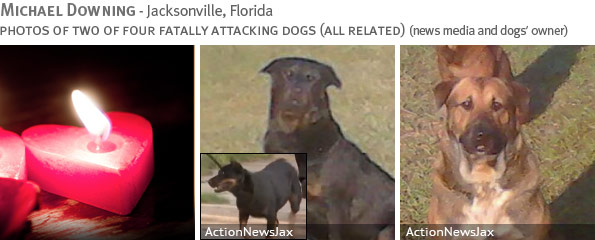 ---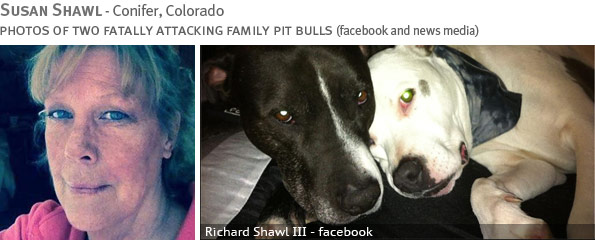 ---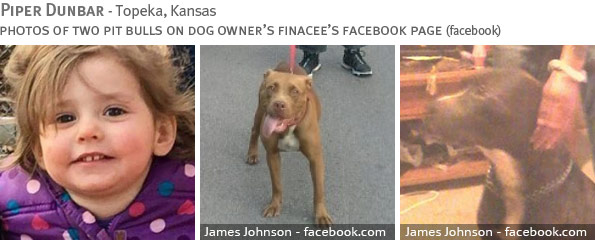 ---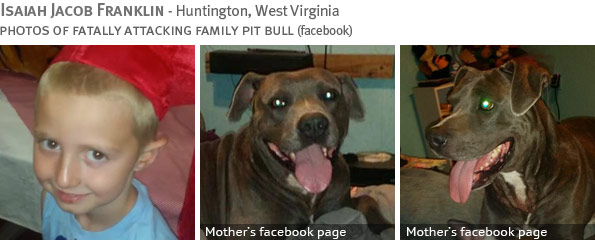 ---
Post Publication Identification Photographs
Breed identification photographs discovered after the publication of this post on January 9, 2017. These photographs are not included in our overall analysis; they were unavailable at that time.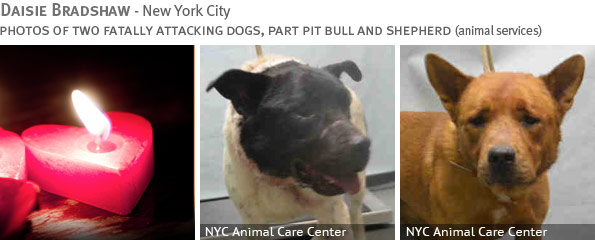 ---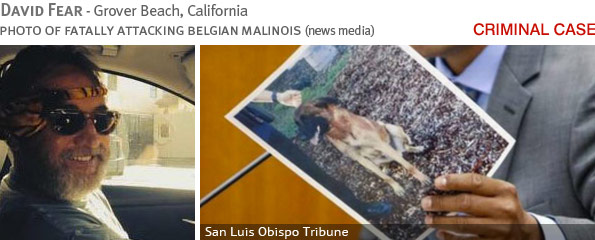 ---
Related articles:
01/14/16: 2015 Fatal Dog Attack Breed Identification Photographs - DogsBite.org
08/31/15: Who Can Identify a Pit Bull? A Dog Owner of 'Ordinary Intelligence'...
01/07/15: 2014 Fatal Dog Attack Breed Identification Photographs - DogsBite.org
01/03/14: 2013 Fatal Dog Attack Breed Identification Photographs - DogsBite.org