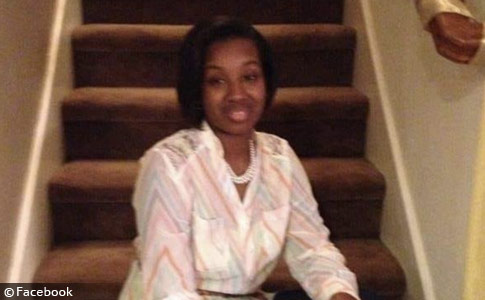 Kristie Kelley, 44 of Neylandville, died after being severely mauled by her own dog.
Owner Fatally Mauled
Hunt County, TX - A woman died in a hospital after being attacked by a dog, the Hunt County Sheriff's Office said Monday. On October 23, about 10 pm, a deputy responded to a home in the 2500 block of County Road 4311 after a report that a woman had been attacked by her dog and needed an ambulance. An American Medical Response unit was dispatched with the deputy. The victim was then airlifted to a trauma hospital in Collin County due to the severity of her injuries.
The victim has been identified as Kristie Kelly, 44-years old of Neylandville, who died while hospitalized on October 27.
The sheriff's office said that a preliminary investigation determined the female victim was alone with the dog when the attack occurred. Her husband discovered her inside the residence when he arrived home. Both the victim and her husband reside at the home and were the owners of the attacking dog. The Criminal Investigation Division was notified Saturday the woman died while in the hospital. Authorities are awaiting a final autopsy report from the medical examiner's office.
Though initial media reports did not contain breed information, a subsequent report states the attacking dog is a mastiff-type. The victim also has a mastiff-type dog in her Facebook photo album. The image was published in December 2017 and shows a recently pregnant female brindle wearing a baseball cap. In early October, a woman in Las Vegas was mauled to death by a male mastiff-mix her family had adopted from The Animal Foundation just three days earlier.
So far in 2018, nearly one-third (9 of 30) of all recorded dog bite fatalities have been violent attacks upon their owners or caretakers; the people who love, feed and care for these dogs. Six of these owner deaths involved pit bulls, two deaths involved mastiff-mixes and one death involved a dogo argentino. One-third of these deaths involved a "rescued or rehomed" dog. In the month of October, there have been 6 fatal dog attacks and 5 involved a dog killing a family member.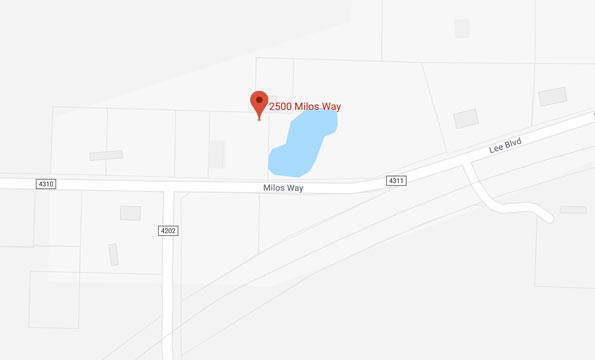 ---
Join Texas Dog Bite Victims' Advocacy - Join our Texas email list to stay informed
Related articles:
10/15/18: 2018 Dog Bite Fatality: Woman Dies After Being Mauled by Family Pit Bull in D.C.
10/03/18: 2018 Dog Bite Fatality: Pit Bull Adopted Two Weeks Earlier Kills Woman in Maryland
08/27/18: 2018 Dog Bite Fatality: West Price Hill Woman Killed by Her Pit Bull; Police Call...
---
Baseline reporting requirements:
Law enforcement departments across the United States should release consistent "baseline" information to the media and the public after each fatal dog mauling,
including these items
.