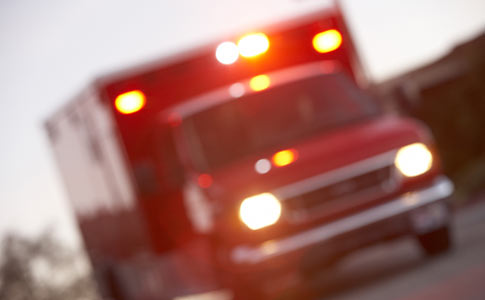 On November 3, a baby girl was mauled to death by a dog in Springdale, Arkansas.
Toddler Killed by Dog
Springdale, AR - On November 4, KNWA reported that a toddler was killed by a dog in the Nob Hill area in Springdale. The attack occurred on November 3 in the early afternoon in the 20,000 block of Ballerina Road. The baby's body was sent to the Arkansas State Crime lab for an autopsy to determine the cause of death, according to the Washington County Coroner's Office. The dog involved in the deadly attack was taken into custody and quarantined, according to authorities.
On November 4, the Washington County Prosecutor's Office said the dog will continue to be held at a secure location until the investigation determines the cause of death and whether or not a crime has been committed. KNWA contacted the Washington County Sheriff's Office for more details, but were told that no other information is releasable at this time. The child's name was not released. The breed of dog involved was not released. The investigation is (was) ongoing.
Unconfirmed comments on social media said the victim was a baby girl, a little over 1-year old. Authorities have not released the gender or age of the victim. One person, apparently a family member, who also resides in the 20,000 block of Ballerina Road, stated in comments, "Do you really think they believed the baby was at risk?" She also stated the dog "was an outside pet," and indicated the dog was a pit bull. Both she and her son previously or currently own a pit bull.
Related articles:
11/12/21: 2021 Dog Bite Fatality: Avoca Woman Killed in Dog Attack Six Weeks Ago in Arkansas
01/15/21: 2020 Dog Bite Fatality: 9-Year Old Boy Killed by Two Pit Bulls in Faulkner County...