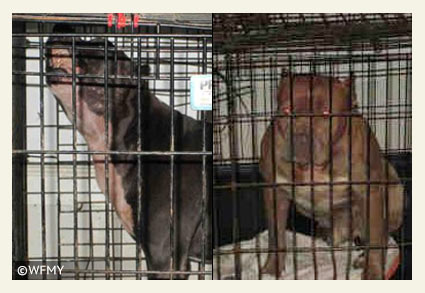 "Terrible Tragedy"
UPDATE 11/05/13: WFMY News reports that 25-year old Katherine Atkins of Kernersville was lying dead in the backyard near the enclosure of her boyfriend's two pit bulls (it was reported earlier that she was in the enclosure). The two pit bulls were running loose, according to investigators. A man who lives at the home, a roommate of the victim's boyfriend, found her body. The two dogs, a male and female, were taken into custody by animal control and euthanized.
Katherine Atkins, 25, is the 374th American killed by pit bulls since we began the Archival Record.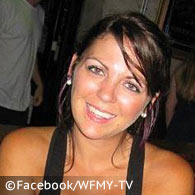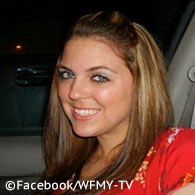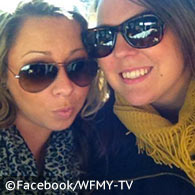 11/05/13: Woman Killed by Pit Bulls
Kernersville, NC - A woman was mauled to death by her boyfriend's two pit bulls on Monday night. According to Forsyth County Sheriff's Office Captain Millard Shepherd, Katherine Atkins, 25-years old, was feeding the dogs at a home on Stable Hill Trail when they attacked. Her lifeless body was discovered inside of a dog enclosure. Investigators said Atkins had been around the two pit bulls since they were puppies and there was "no history of problems or aggression" with the animals.
View the DogsBite.org Google Map:
North Carolina Fatal Pit Bull Maulings
.
Recent North Carolina fatalities:
12/12/12: 2012 Dog Bite Fatality: Yadkin County Infant Mauled to Death by Family Dog
10/04/12: 2012 Dog Bite Fatality: Pembroke 'Dog Rescuer' Killed by Own Dogs
09/14/12: 2012 Dog Bite Fatality: 10-Month Old Hertford Boy Killed by Pit Bull
08/16/12: 2012 Dog Bite Fatality: Person County Authorities Charge Pit Bull Owner
Photos: WFMY-TV