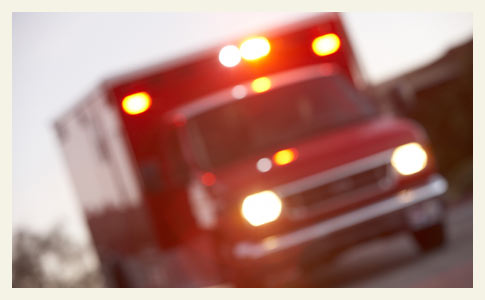 Authorities believe a pack of dogs may have killed 96-year old Israel Pope Jr.
Victim Identified archived

Pickensville, AL - Deputies in Pickens County shot a pack of seven dogs that may have killed a 96-year old man and strewn his remains over property near his home. The dogs lived under an abandoned mobile home off Gore Road, about a half mile from where the victim lived. Pickens County Sheriff David Abston said the man who owned the dogs lived in a mobile home next to the one where the dogs were living. He apparently fed the dogs every day at 5:30 p.m.
The remains of Israel Pope Jr. were discovered on Monday and sent to the Alabama Department of Forensic Sciences for examination, but Coroner Chad Harless said authorities may never know what actually killed Pope. "I feel it's not likely we're going to be able to make a decision on (the cause of death) because of a lack of evidence." According to relatives, Pope had been missing for three days prior to Monday, which places his time of death into question as well.
"All we found were bones," said Pickens County Sheriff David Abston. "He had been consumed by a pack of dogs that we think we have tracked to their den, under an abandoned mobile home."
Abston said that he is sure that Pope was not killed by a human. Investigators followed dog tracks to the mobile home, where they found pieces of Pope's clothing and what may have been human remains.
Traps have been set up in the area of the mobile home, which is about a half mile away from Pope's home. Abston said the dogs roam at night, most often in a ditch from which they drink and that offers some relief from the heat ...
The owner has said that the dogs might be part-wolf. Abston said that they appear to be part-German shepherd. - Stephanie Taylor, Tuscaloosa News, June 30, 2009
In the instance of Cora Lee Suehead, it took authorities nearly 9 months to determine the cause of death. It was ultimately ruled that she suffered death by four pit bulls.
Related articles:
04/14/09: 2009 Fatality: Winterhaven Man Killed by Pack of Dogs
07/18/08: 2007 Fatality: Cora Lee Suehead Attacked by Pit Bulls