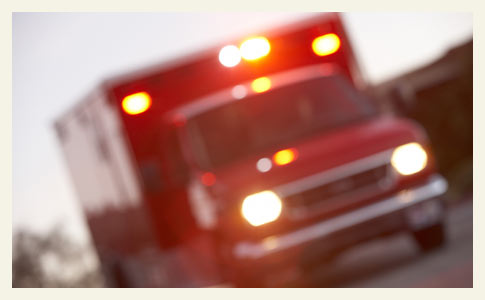 Family Makes Plea
UPDATE 10/05/11: The infant in the most recent fatality has been identified as Mya Maria Maeda. Susan Glenn, Mya's aunt, complains to News Channel 10 that the family has now been victimized too. Glenn is asking the public (presumably pit bull advocates who have left mean spirited comments in mauling threads) to stop attacking the baby's mother, Monique Hernandez, and to realize Mya's death was an accident. Glen says they are also asking officials to be understanding.
10/03/11: 11-Day Old Infant Dies
Amarillo, TX - In a developing story, an 11-day old baby was killed early Monday by the family pit bull-mix. Amarillo Police officers were dispatched to a local hospital at about 3:20 am to investigate the biting incident that occurred at a home in the southeast part of town. The newborn later died at the hospital from the injuries. An investigation has been launched by the Crimes Against Persons Unit, Animal Control and Special Crimes. An autopsy will be performed tomorrow.
View the DogsBite.org Google Map:
Texas Fatal Pit Bull Maulings
.
Related articles:
09/05/11: 2011 Dog Bite Fatality: Two-Week Old Baby Killed by Family Pit Bull-Mix
09/21/11: 2011 Dog Bite Fatality: 9-Day Old Infant Mauled to Death by Family Dogs
06/03/11: 2011 Dog bite Fatality: Kalamazoo Infant Mauled to Death by Family Pit Bull
12/21/10: 2010 Dog Bite Fatality: Houston-Area Baby Girl Killed by Family Rottweiler