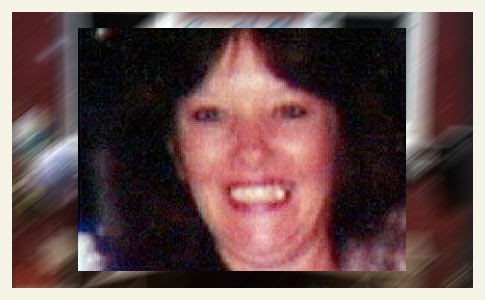 Linda Leal, 51-years old, was mauled to death by her pit bull-mix.
Alive During Mauling
UPDATE 01/05/11: The Colusa County Coroner's Office reported that the victim was alive during the mauling. The time of death has not been determined and the cause of death is pending toxicology tests. Sheriff's Lt. Shane Maxey said the toxicology tests are needed "to make sure she didn't have something in her system that put her in that position." But it is unclear what position Maxey means. A healthy adult man may have been defenseless in the same position.
The latest Appeal-Democrat article also notes that the family had a second dog, who had a history of violence, that was penned at the time of the fatal mauling.
01/05/11: Autopsy Expected Today
Colusa, CA - In a developing story, a 51-year old woman appears to have been mauled to death by her pit bull-mix, Toby. Linda Leal Castillo was found dead by her husband in the backyard of their home Tuesday morning. Emergency responders found the victim with extensive head and neck trauma consistent with a dog attack. Despite this, neighbors want to believe that the dog did not attack Leal, but tried to "drag her to the house in safety" after she fell or was injured.1
The dog was euthanized with Mr. Leal's consent.
View the DogsBite.org Google Map:
California Fatal Pit Bull Maulings
.
1
Extensive head and neck trauma is nearly always fatal and an unlikely area for a dog to grab hold of for the purposes of dragging a person to safety.
Related articles:
11/18/10: 2010 Fatality: Dillon County Man, 25, Killed by Pet Pit Bull
02/07/10: Carolyn Baker, 63-Years Old, Allegedly Killed by Family Rottweiler
08/12/09: 2009 Fatality: Leesburg Man, 20, Killed by His Two Pit Bulls...