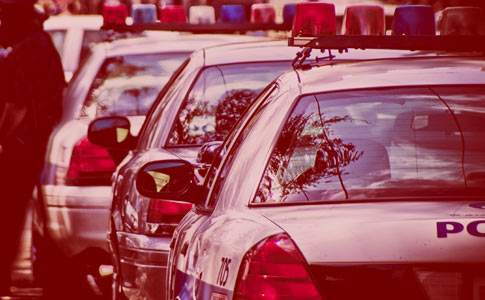 An 85-year old man died two weeks after a vicious dog mauling in Amarillo, Texas.

Man Dies After Mauling
Amarillo, TX - An elderly man died last week after being attacked by two vicious dogs earlier this month. Ed Stanley, 85-years old, died January 21, two weeks after the dogs mauled him on his own driveway. Stanley suffered injuries to his legs, face and arms, according to officials. Richard Havens, Director of Amarillo Animal Management and Welfare, said it wasn't just any attack, "it was definitely headed towards a fatality" if a brave citizen had not intervened to help him.
On January 7, Amarillo Animal Management and Welfare responded to a 911 call about an elderly man being attacked by two dogs in the 4400 block of Evelyn Street in Amarillo. "911 was notified that a citizen was being attacked. Police, fire, and EMS, as well as us responded," Havens told KFDA. "We we're able to get out there, secure the dogs, and then start our investigation," Havens said. The victim was treated at the scene then transported to a local hospital for surgery.
A next-door neighbor heard Stanley's cries and rushed to help him. He used a rubber stick to ward off the attacking dogs, reports KFDA.
"His legs were attacked, his face was attacked, his arms were attacked," Havens said. "Not only did he have defensive wounds on him, but with the dogs going for the face, it was definitely headed towards a fatality had it not been for the tremendous nature of this citizen willing to put their life and limb at risk to save another." The two dogs, a pit bull-mix and a shepherd-mix, were taken into custody. Shelter officials are reviewing the case for a dangerous dog declaration.
View the DogsBite.org Google State Map:
Texas Fatal Pit Bull Attacks
.
---
Join Texas Dog Bite Victims' Advocacy - Join our Texas email list to stay informed
Related articles:
01/11/19: 2019 Dog Bite Fatality: Woman Killed by Pack of Dogs in Grenada County, Mississippi
---
Baseline reporting requirements:
Law enforcement departments across the United States should release consistent "baseline" information to the media and the public after each fatal dog mauling,
including these items
.