Wednesday, January 7, 2015
Most of the Expected, Longtime Killing Culprits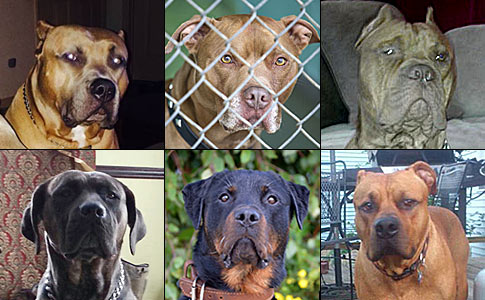 Photographs of six fatally attacking dogs in 2014 obtained from multiple sources.
DogsBite.org - Last year we began the tradition of
publishing breed identification photographs
of fatally attacking dogs when available through news reports, owner supplied or social media websites. Of the 42 total recorded deaths last year, 24 fatalities, 57%, had breed identification photographs.
1
Take a good look at these dogs, as they dominate attacks resulting in human fatalities and include the predictable culprits: pit bulls, rottweilers, mastiff-types and their mixes.
2
Of all dog bite fatalities with identification photographs, 58% (14) were provided by the news media, 46% (11) were located on social media websites of the dog's owner or family members and 8% (2) were supplied by the dog's owner. Three attacks also had photographs in two categories (news media and social media).
3
Florida had the most photographs (4) followed by North Carolina, Ohio and Texas, each with three -- the same four states that
overshadowed all fatalities
in 2014.
Are All "Large Breeds" Equal Killing Machines?
Not all large dog breeds are equally as likely to kill, which is why Labradors, Standard Poodles and 50 plus others are not represented below. Dog breeds that disproportionately kill people in the U.S. and across the world are medium to large-sized molosser dogs -- mastiff-type guard dogs and war dogs, the types that were used to create
"baiting" bull breeds
and
fighting breeds
. Form follows function, thus the group shares visual similarities in their weighty jaws and head shape.
We point out the "large breed" issue after KIII-TV failed the citizens of Texas and the American public by
refusing to name the dog breed(s) involved in the death of Rita Woodard
who was fostering 17 dogs on her property when she was attacked. Woodard's extensive Facebook page showed that 90% of the dogs she fostered were pit bulls. Failure to report dog breed in cases of human fatality, or
hedging it under the "large breed" scenario
, is dangerous and incompetent.
4
---
2014 Fatal Dog Attack Breed Identification Photographs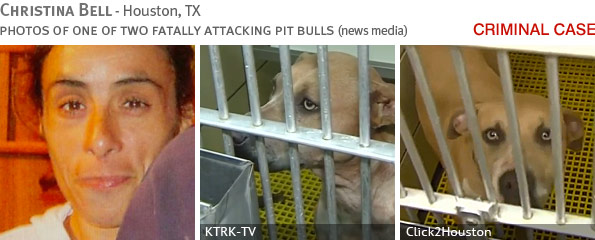 ---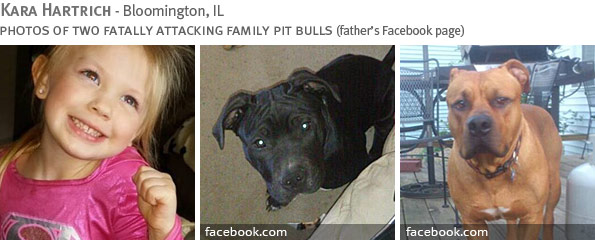 ---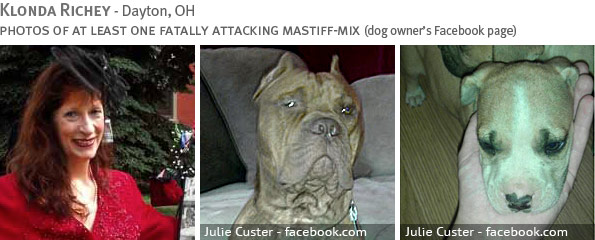 ---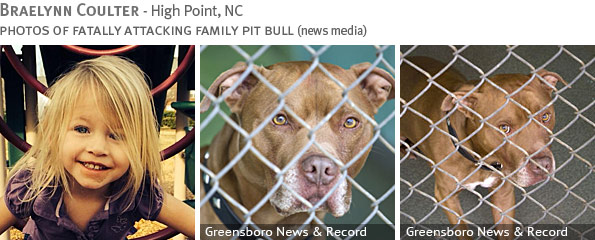 ---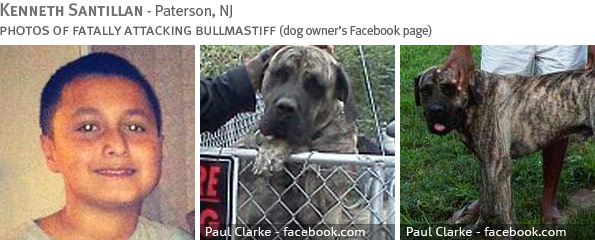 ---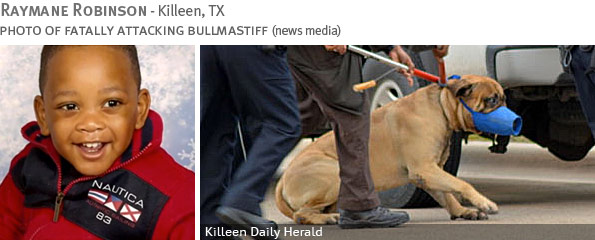 ---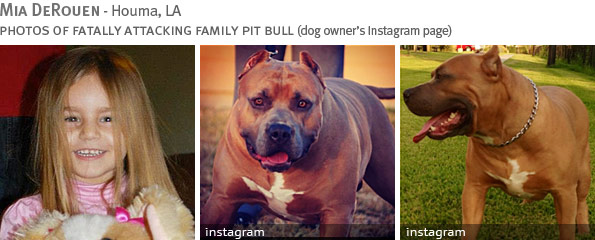 ---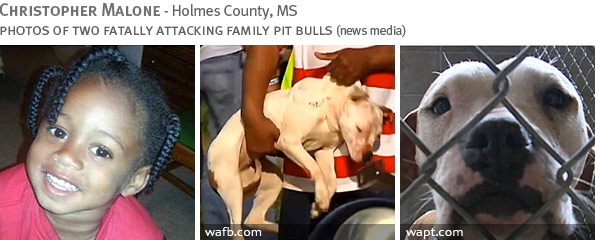 ---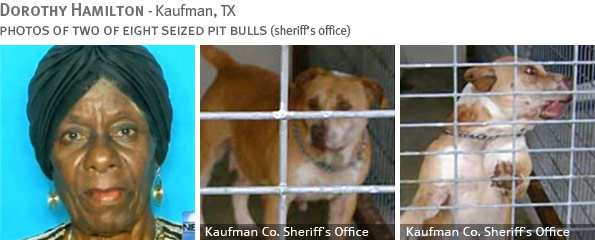 ---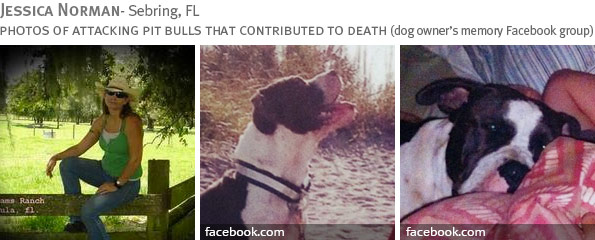 ---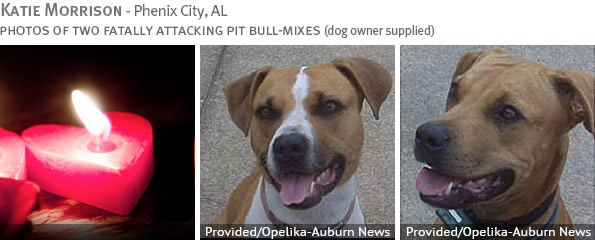 ---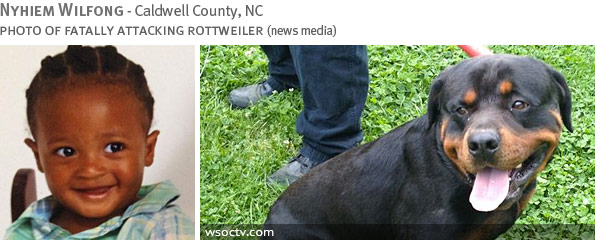 ---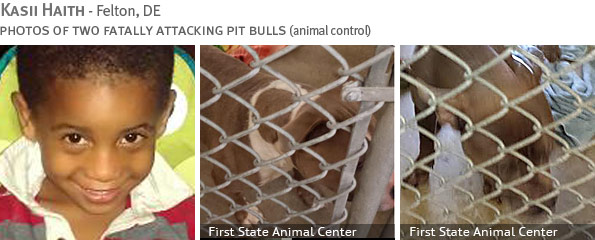 ---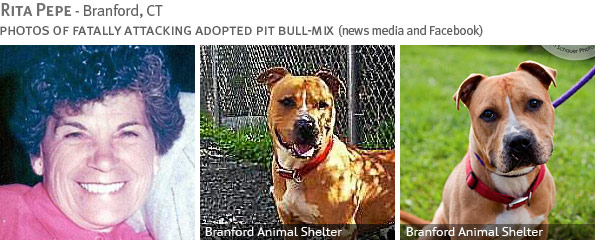 ---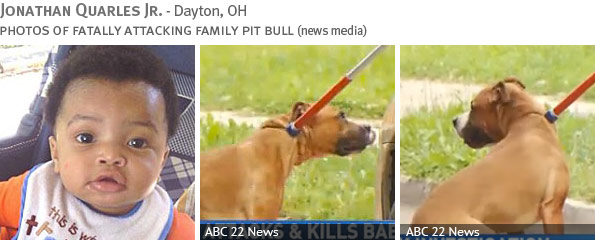 ---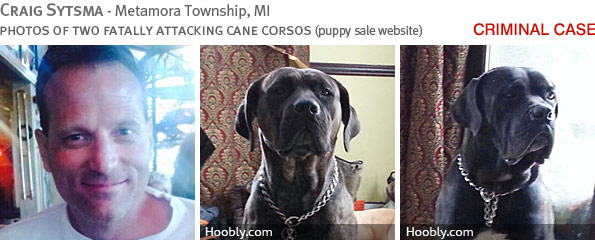 ---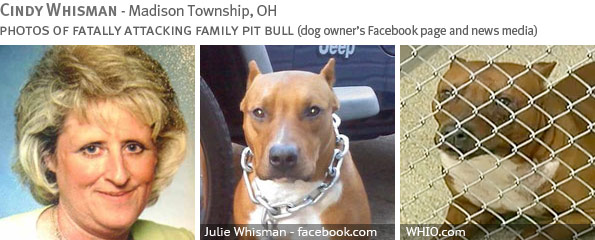 ---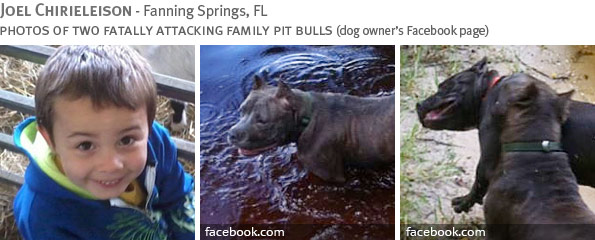 ---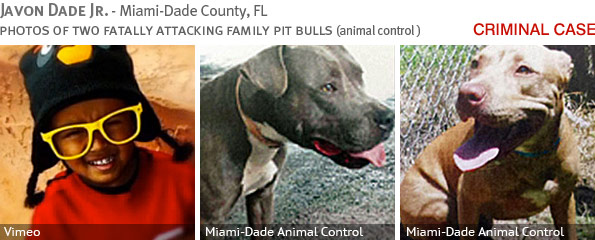 ---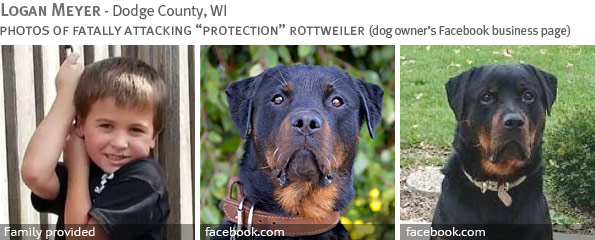 ---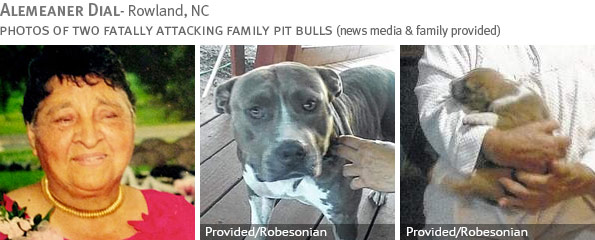 ---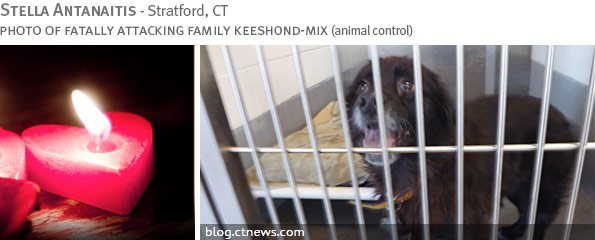 ---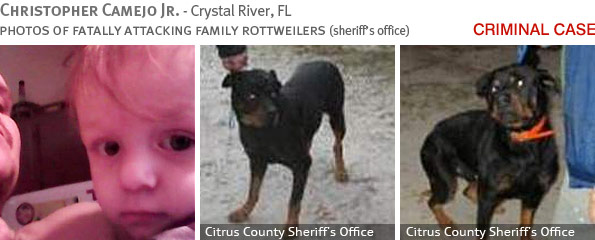 ---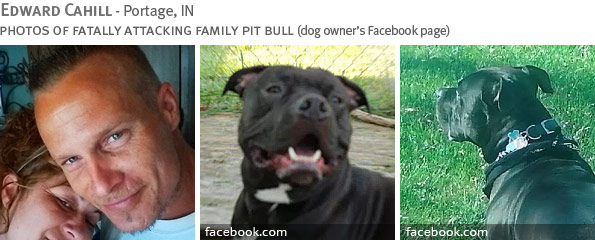 Related articles:
08/31/15:
Who Can Identify a Pit Bull? A Dog Owner of 'Ordinary Intelligence'...
01/03/14:
2013 Fatal Dog Attack Breed Identification Photographs - DogsBite.org
05/05/09:
Alexandra Semyonova: Heritability of Behavior in the Abnormally Aggressive Dog
Labels: 2014 Dog Bite Fatality, Breed Misidentification, Executes the Killing Bite, Identification Photographs, Molosser

Please donate to support our work
DogsBite.org is a 501(c)(3) tax-exempt public charity organization. Learn more »
posted by
|
permalink
|
6 comments
|

email
|

blog rss
|

comment rss

6 comments:

herzeleid | 1/07/2015 3:34 PM | Flag
No surprises in this lineup, except for the Schipperke - that one just doesn't fit somehow. It's not in their nature, and there are no other accounts of such an attack by a Schipperke. I just have to wonder if there is something else going on there that we aren't privy to.


Anita | 1/09/2015 8:27 AM | Flag
Looking at these particular dog faces reminds me of a quote from Werner Herzog's film Grizzly Man, from Herzog himself in the voiceover: "And what haunts me, is that in all the faces of all the bears that Treadwell ever filmed, I discover no kinship, no understanding, no mercy. I see only the overwhelming indifference of nature. To me, there is no such thing as a secret world of the bears. And this blank stare speaks only of a half-bored interest in food. But for Timothy Treadwell, this bear was a friend, a savior." Although really, in reference to pit bulls, this is an insult to nature, who is not so cruel or without reason as these dogs were bred to be.

BattyBrooke | 1/12/2015 7:52 PM | Flag
I'm assuming you're referring to the dog pictured in the story above about 91yr old Antanaitus of Stratford, Connecticut? That pic is of a Keeshound "mix" (it is stated above the pic), and not a little Schipperke. Who knows what the Keeshound was mixed with.

Debbie Bell | 1/23/2015 5:41 PM | Flag
When I read about the "Keeshond mix" I suspected we'd see no pointy nose, prick eared doggy. I hate it when mixes are not correctly described.

Ka D | 1/25/2015 7:53 PM | Flag
Very similar look and butt ugly too. I can't understand what makes the owners of dangerous breed dogs so deep in denial and vicious in defense of the indefensible.

Sparkle Motion | 1/05/2016 1:39 PM | Flag
My aunt got a pit in 2013. While she is a beautiful animal, I am still very weary of becoming to comfortable and lacking awareness of her strength. My boyfriend and I walked her just a block from the house when she smelled and heard another dog BEHIND A WOOD FENCE. She would have torn a plank from that fence and killed that dog if it were not sturdy as it was. I was shocked to see her so angry -the dog had done nothing! My aunt left my 12 y/o son home only with her once, which pissed me off into space, chalking it off like the pit was a big baby. It's simply untrue. I don't want her put down, but she should not be bred.